Click here to use the Film Calculator
Engineered Films — Consumer
Well-equipped to create any film you need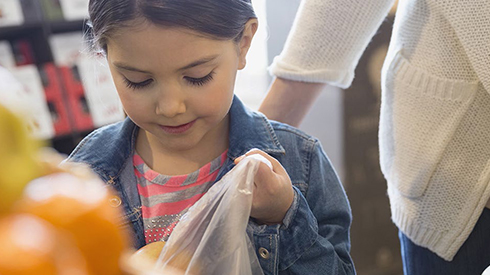 Engineered Films
in Consumer
Case Studies
in Consumer

Protecting Pallets with Improved Next Generation Stretch Hooder
IEF's new next generation film for stretch hooder applications offers industry-leading performance and consistency.
Read More

Transformative biodegradable packaging: A story of customer collaboration
Our customers often come to us with unique challenges. So when a customer—who ships thousands of packages per day—asked how they could reduce the environmental impact of their courier bags, we were inspired.
Read More
Consumer films made for the rigors of retail. The strength of IEF's consumer films is inherent not only in the carefully crafted film formulation, but also in the variety of capabilities that allow IEF to produce for such a diversity of markets.
Consumer capabilities include:
High clarity and high gloss films
FDA approved for safe food handling
Wicketed options
Barrier requirements
Temperature considerations
We'll work with your specific project requirements to develop the best film for your application.
We take great pride in our ability to offer custom film solutions, so if you aren't certain that you have found what you need, contact us anytime. We'll work with you to find the perfect fit.
Videos
in Consumer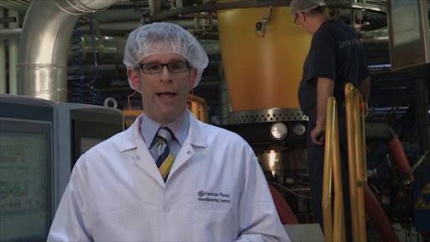 How flat is your film?
Mark Lichtblau, Vice President IEF Haremar, describes how to run faster packaging lines.