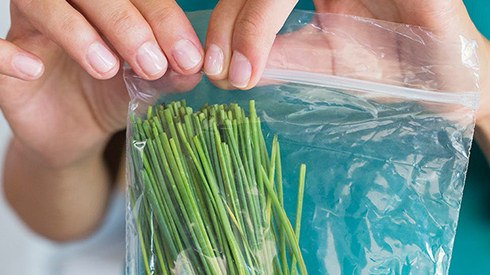 Engineered Films
in Food Packaging
Case Studies
in Food Packaging

Protecting Pallets with Improved Next Generation Stretch Hooder
IEF's new next generation film for stretch hooder applications offers industry-leading performance and consistency.
Read More

Engineered plastics pick Washington pears to highlight compostable labels
Maximum separation. It's a visionary concept where all labels, including those adorning cans, produce, plastic containers and more, are completely compostable.
Read More
Films that seal your success. Today's food packaging must meet a growing number of criteria. For IEF, providing products that meet and exceed process and performance requirements is just part of the package.
The demands of food packaging require the creation of films that not only hit the mark for aesthetics and functionality, but also meet stringent safety specifications.
IEF specializes in films that feature:
High gloss surfaces
Matte finishes
Bright whites
Other specialty requirements
These same films are designed for high speed specialty applications including:
Over wrap
VFSS (vertical form fill and seal)
Zipper
Pouch
MAP (modified atmospheric packaging)
We work seamlessly as an extension of your development, procurement or operations teams to create the products that give you the competitive advantage.
Our knowledgeable staff are ready to answer any questions you might have.
Get in touch with us with your food film project and we'll start a conversation.
Videos
in Food Packaging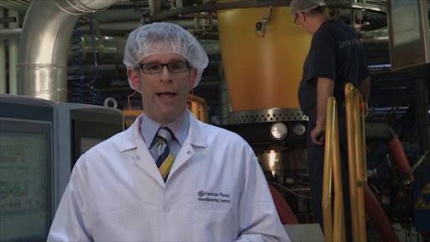 How flat is your film?
Mark Lichtblau, Vice President IEF Haremar, describes how to run faster packaging lines.