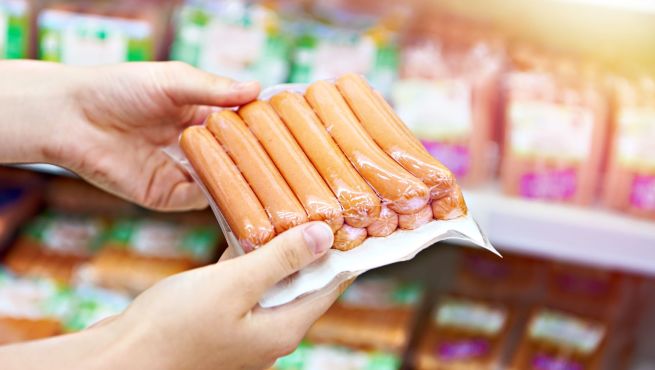 With the North American food packaging market valued at $93.19B in 2021 and a projected compound annual growth rate of 5.2%, manufacturers of food packaging are constantly seeking innovative ways to improve their product's performance and make their packaging stand out. A common food packaging method of choice amongst a variety of brand owners is the forming/non-forming pouch – a two-part package that seals together a forming bottom web with a non-forming top web to create a finished thermoformed pouch. In today's Product Spotlight, we'll take a closer look at the specialized films that are used in forming and non-forming packaging.
Quality Ingredients Deserve Quality Packaging
At IEF, we understand the unique challenges and requirements that food producers face. We designed our films for forming and non-forming food packaging with these challenges in mind.
Our industry-leading food packaging films feature customized barrier properties designed to keep out unwanted moisture and gasses, helping to extend your product's shelf life by locking in freshness and preserving flavor. Our barrier films also significantly contribute to the reduction of food waste – a major plus for both our customers and the environment.
Our forming films are available in both standard and deep draw formats, and feature excellent seal-ability, formability, and physical strength.
Our non-forming films feature excellent optical properties, and can be customized with easy-peel and peel-seal configurations.
We've also carefully designed our forming and non-forming films to perform efficiently and effortlessly on a variety of machine types, helping our customers to increase their run rates.
When it comes to films for food packaging, it's our goal to meet or exceed the high-levels of attention to detail and quality that goes into producing the food itself. Reach out to one of our technical experts today to learn more about how IEF's films can help take your food packaging to the next level.
At IEF, It's About the Film