Click here to use the Film Calculator
Converted Products — Industrial
Rugged packaging that works overtime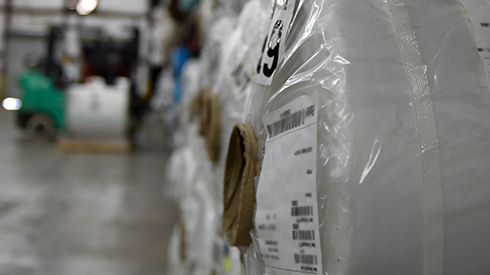 Converted Products
in Industrial
Case Studies
in Industrial

Keeping Cool with Improved HVAC Packaging Bags
A seal improvement project turned into much more with this recent HVAC blend innovation.
Read More
Quality in equals quality out - our converted industrial products are extruded from IEF's high performance industrial films. You can rest assured that the finished products are engineered to handle heavy loads and any material imaginable.
Industrial converted solutions for:
Specialty liquids
Modified rubber
Industrial liners
Pallet and bin covers
Furniture bags
(shrink & non)
Masking and protective applications
Not sure if we can make the package you need? Just ask us. We'll formulate to your packaging requirements.