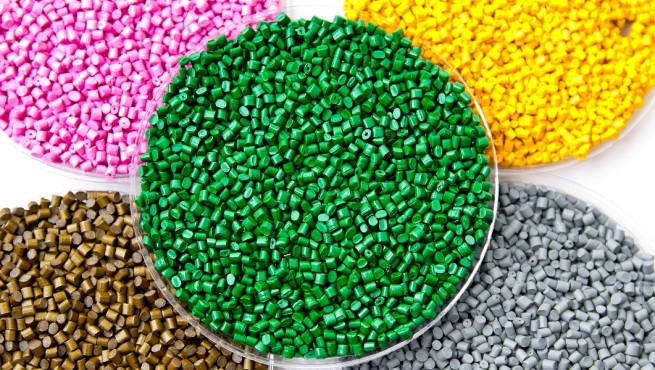 Competition is fierce in the engineered plastic films industry and manufacturers are always looking for ways to improve customer service, streamline processes and be more efficient. For IEF, these efforts have culminated in organizing its engineered film offerings into standard product families.
"There will always be a significant market for custom films and IEF will always be a custom manufacturer. But, we're seeing a significant portion of the market using a standard product that is more commodity-based," said Steve Griggs, Director of Sales at IEF. "By offering these robust blends that can work for different customers and across multiple applications, we're creating more flexibility in not only how we operate but how quickly we respond to our customers' needs."
By focusing on markets and core performance requirements, these new product families will consist of different formulations that address specific applications, with the opportunity for customers to add to them based on specific needs and film requirements.
This streamlined approach will consolidate multiple films with similar functionality, without compromising performance. IEF will be able to manufacture the same engineered film for longer, more efficient runs, the number of changeovers required will be reduced, creating savings. It also will allow IEF to reduce the number of raw materials in inventory while providing redundancy across the Division, gaining manufacturing speed and economies of scale. For Steve Brzostowicz, Technical Director at IEF, the shift to focused product families is more than just being operationally efficient.
"From a customer standpoint, they care about having an engineered film supplier that works and we're developing these product families to work better for our customers," said Brzostwicz. "We always make the effort to understand a customer's application and from there we will work together to come up with a solution from one of our product family lines. Working within these product families will mean faster quotes, quicker delivery of samples and a more consistent and better quality film because we'll have fewer disruptions on our lines."
"If we can be more cost effective by developing a standard product offering of versatile, engineered films, we can pass along those savings to our customers and when combined with a more efficient operational approach that improves our responsiveness, we're creating exceptional value for our customers," added Griggs.
To learn more about how IEF can help you find the right solution for your application quickly and efficiently, click here.